Category:2021 420 event graphics
Jump to navigation
Jump to search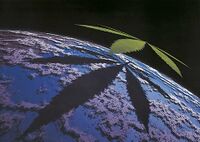 See:

2021.

Share link: 2021flyers420

https://www.facebook.com/events/298653481602841/?active_tab=discussion
See: 420 events in 2021. Cities, events, photos, videos, links, more graphics, etc..
See also: 2021 Global Marijuana March graphics.
See categories: 2020 420 event graphics. And: 2019 420 event graphics. And: 420 events.
Flat list. All event graphics and photos. In alphabetical order by city. More flat lists:
Media in category "2021 420 event graphics"
The following 56 files are in this category, out of 56 total.